Website Maintenance Services
Website Maintenance
$1789.00 Per Year Annual Renewal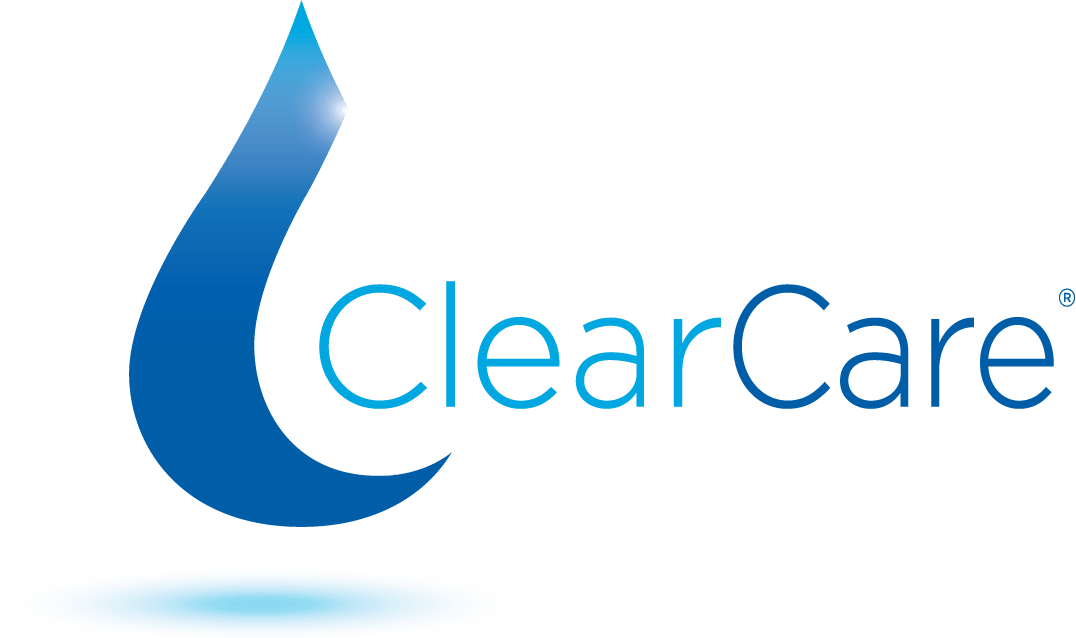 ClearFund™ Program Approved – Eligible for Reimbursement or Direct Pay for ClearCare® Dealers
If you have a website for your pool and spa business, but don't have ongoing maintenance and optimization, your site isn't reaching its full potential and might be at risk. Let us help keep your website relevant and your customers engaged with our WordPress Maintenance, Optimization & Malware Protection Plan.
What's Included
1 hour of professional web updates or edits
Daily Website Backup
Daily Malware File & Website Scanning
Website Firewall
Improved Website Performance
Website Uptime Monitoring
Basic SSL certificate through Let's Encrypt
Monthly WordPress & Plugin Updates
Monthly Database Optimization
Monthly Code Scanning and Optimization
Monthly Reporting
Programming changes have a reduced rate of $119/hour (Normally $169)
*Malware cleaning service $149 per instance
Malware Cleanup
$140 PER INSTANCE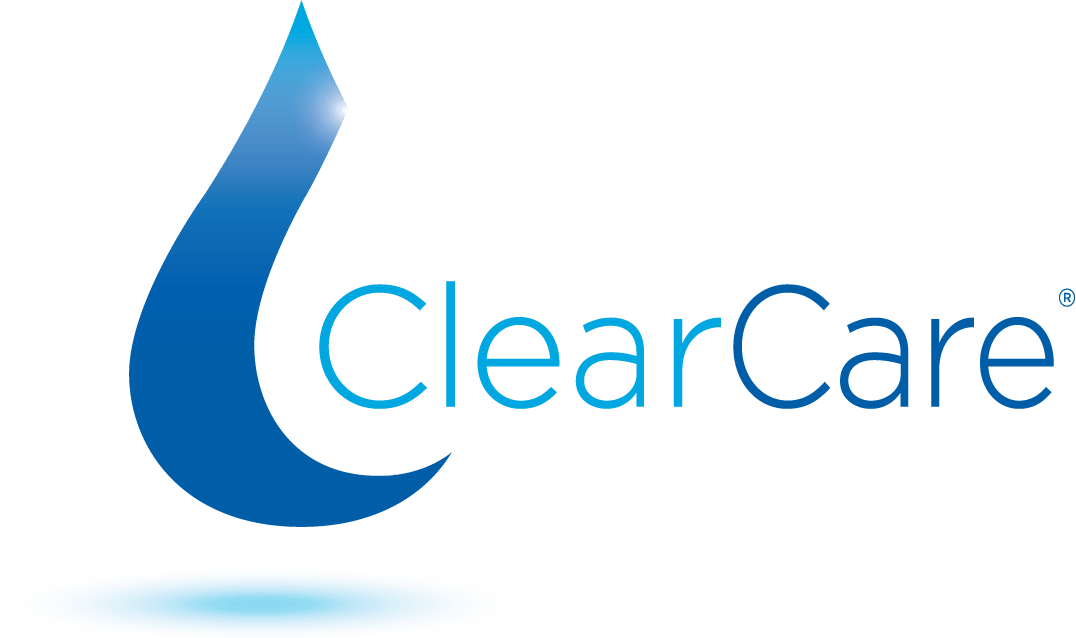 ClearFund™ Program Approved – Eligible for Reimbursement or Direct Pay for ClearCare® Dealers
If your website has been hacked, and you're not sure who to turn to, we can help. Our Malware Cleanup offers a quick and thorough solution to get your business back online.
Website hacks have become a major global headache, and you run the risk of being blacklisted by Google, Yahoo, Bing and other search engines, along with being disabled by your hosting provider and negatively impacting your reputation and revenue. Our Malware Cleanup service will clean your site of malware, but it does not protect against further infections. We recommend purchasing our Website, Maintenance & Optimization Protection Plan.
How Does it Work?
We start by removing and repairing malware infections.
Then we check the integrity of your website and remove any blacklist warning.
We restore your company's reputation in search engine results.
Then we advise you on the available updates and post-hack steps.
Minimum Requirements
Access to your hosting provider through FTP