Website Embedded Product Catalogs
Website Embedded Product Catalogs
$399.00 Per Year Annual Renewal
Choose any number of product catalogs, all for the same price!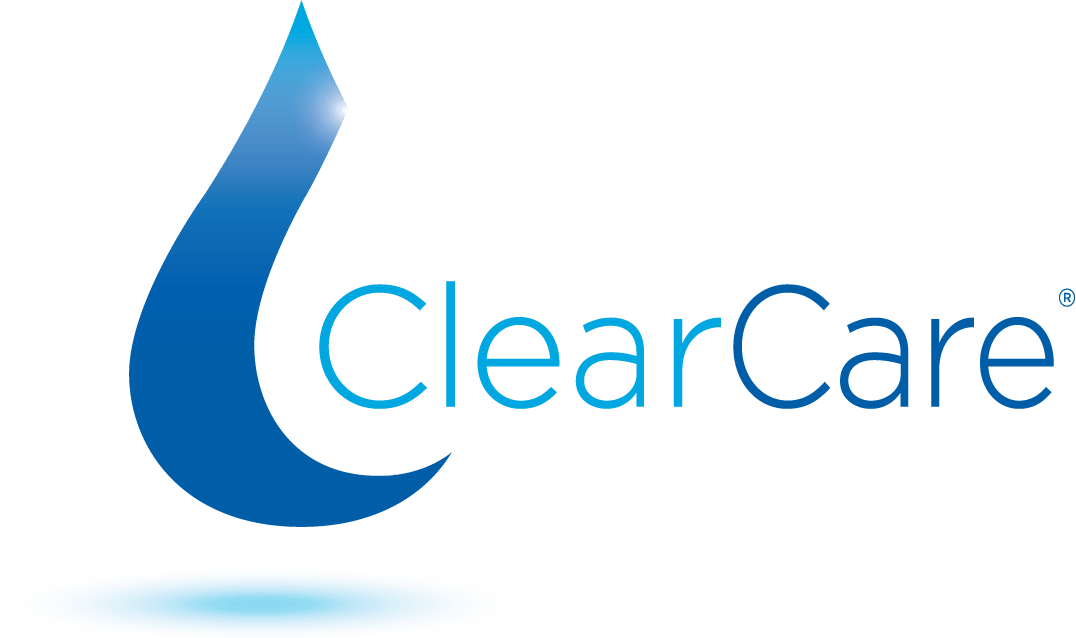 ClearFund™ Program Approved – Eligible for Reimbursement or Direct Pay for ClearCare® Dealers
Embed these digital catalogs into your website to inform your customers about the amazing product lines available in your store. Choose between poolife®, BAQUACIL®, POOL Breeze®, Leisure Time®, Sirona™, GLB® Pool Care, PristineBlue® and/or Applied Biochemists®! Each catalog behaves as a new miniature website placed on your existing site, and includes the following:
Banner with current water care marketing promotion
Information about why your customers should choose Solenis™ products
Access to your complete product line with product features, specifications, compatibility, advantages, tips and much more!