Exclusive
Dealer Marketing
Services
Get a State-of-the-Art SmartFlow Website.
Start Here!
Websites
$800 - $5,000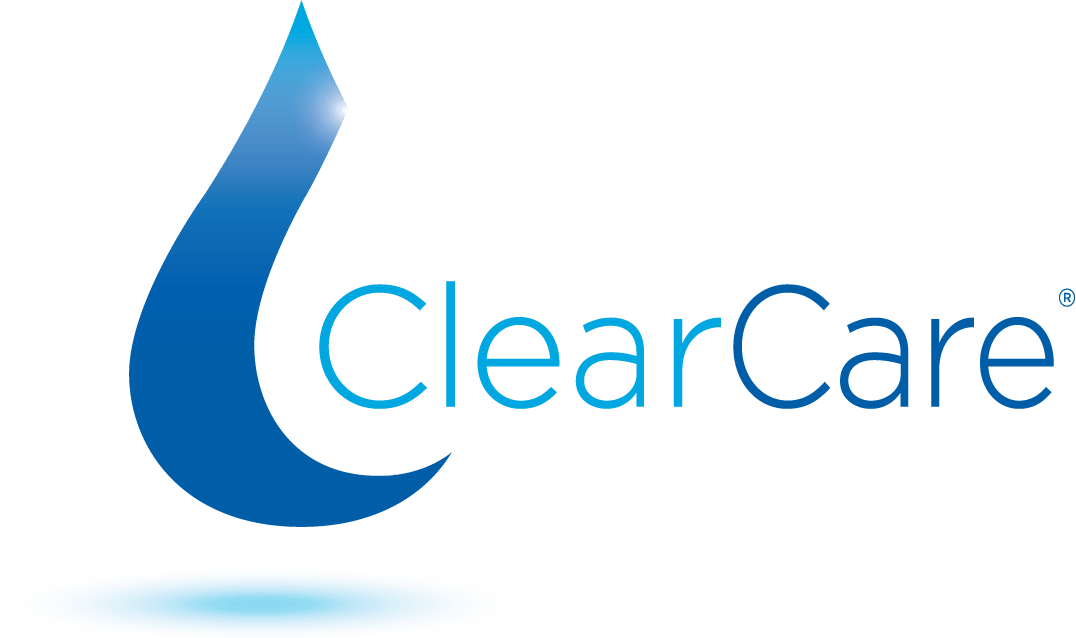 Claim up to $1,200 of your ClearFund™
With unbeatable savings through ClearFund™ program, now's the time to update your online presence. We can help by creating state-of-the-art interactive web presence while you stay focused on taking care of your customers.
The Total Web Presence Package
$5,000
Computer, tablet, and mobile friendly design. Great for retailers, with "click to call" and "click to email" functions
One static banner photo
Pages and photo galleries that are easily shared by visitors through e-mail and social media channels
Customer testimonial section and Integrated WordPress Blog with shareable blog posts
Up to two pages of professionally written copy
Integration of poolife®, BAQUACIL®, BAQUA Spa®, POOL Breeze®, Brilliance® for spas, and/or Leisure Time® digital catalog pages for $379 / year annual renewal (same price whether you choose 1 or all!)
Manufacturer and association affiliation logos uploaded and linked to build credibility
Contact Form and Thank You page, along with automatic response email that is sent directly to user and company contact inbox
Links to existing social channels
1 Page Enhanced Wordpress Website